Let's talk about your planner...
When is it time to hire a planner??
The answer to this question is... Anytime is a good time to call out for experienced help, but In the beginning is Best as you may be feeling a bit overwhelmed by everything. Emotions that are mixed. Feelings of excitement, stress, and anxiety regarding the wedding process. It is our desire as Planners to be there for our couples. Our goal here at Bridal Entourage and Koordinations by Kelly
is
to take away all the stress from you, leaving only the anticipation, excitement & wonderment for your day. We want you to be relaxed and enjoy every moment with your loved ones.
That is why we have spent the past 5 years creating and perfecting our all inclusive
Our collections are completely flexible and customizable. You may use all of our vendors or mix it up with some of your own.
We have designed our packages with you in mind.
Hiring a wedding planner may be the best decision you'll make during the entire wedding process. Wedding planners have the best connections with vendors, they are there to help you stay organized and on track with your budget, they help you and guide you through all your tough decisions, they will handle any wedding-day drama large or small without anyone even being aware that there was a problem in the first place. Wedding planners will be there to take care of all the details, so you can enjoy your special day with family and friends. Wedding Planners are there to bring your wedding dreams to life...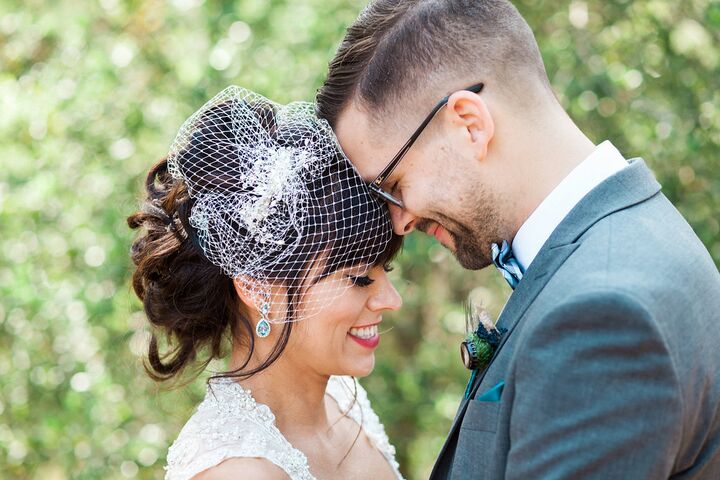 What type of planner will you be needing?? You have a lot of choices when it comes to choosing a planner/coordinator. First off you will need to ask yourself a few questions. Do we want someone to step in and take care of everything from beginning to end? That would require a full service planner. This type of planner would help with your budget, finding a venue, attend your meetings, site visits and walk-through with the venue coordinators. Help manage your guest list if needed, manage and plan your timeline, event design, table and layouts. Will stay on site the entire day' Full Planners are with you every step of the way. They are your month out and Day of Coordinator all rolled into one.

Lets talk about the month out planner. This person would come on board after you have chosen your venue and your vendors.(will provide referrals if still needed.) The month of Coordinator is there to tie up all the loose ends. Act as a Liaison between you and the venue. Coordinate your vendors arrival times. Create a your wedding time line. Conduct your rehearsal. Provide all your day of coordination needs.

Lets talk about your Day of Coordinator. This person will be there for your wedding day and will work along side with the venue staff to get to the job done to make your day is complete. They will put out personal belongings, manage your timeline, and guide all your vendors. Coordinate with your DJ, officiant and bridal party to make sure your ceremony goes off without a hitch. Handle any emergencies that may arise. Remain easily accessible to the couple throughout the entire day.

We have touched on just a few things that Planners/coordinators will provide with their services. There is so much more! If you would like to know more about what planners can and will provide for you, please reach out to us anytime. It is our desire as planners, stylist, and designers to serve you and help you create the wedding of your dreams.




Whatever your style, be true to yourself and what you envision for your wedding day...
Blessings, Nancy and Kelly...
Look for our future blog post for more wedding tips, photos, and information.
For more wedding inspiration check out our boards on Pinterest
Please check out our sister companies for your wedding needs...
Follow us all on Instagram...